Need Emergency Service? Call us!
Monday – Friday: 7:00am – 5:00pm  |  Emergency Calls 24/7
Healthier Water Makes for Healthier Families
Providing healthy and  affordable drinking solutions in Lincoln Nebraska
The quality of water used in most homes is of poor quality and affects everything from your health, skin, hair, clothes, and lifespan of your appliances.
Every home is unique but most are affected by impurities in their water.  So whether you have well water, city water, or just hard water, we have a simple solution to improve the quality of the water almost immediately.
Our program is simple and affordable
We have over 20 years of industry experience and have fine-tuned the process to fit every home and offer an alternative to traditional ownership and maintenance of water softening equipment.
Your investment also saves money 
Cutting soap & cleaning product use by 50% saves as much as $90/year
Damage to fabric can cost as much as $200/year
Gas and electric water heaters cost less to operate
spending less on soap and cleaning products.
Additional Benefits
No scum rings in sinks and tubs
Soft. supple skin and silky hair
Cleaner and brighter clothes
Spot-free and film-free dishes and glassware
There is no question that you will notice an incredible change in so many ways once you've made the decision to improve your water with Lincoln Water Works.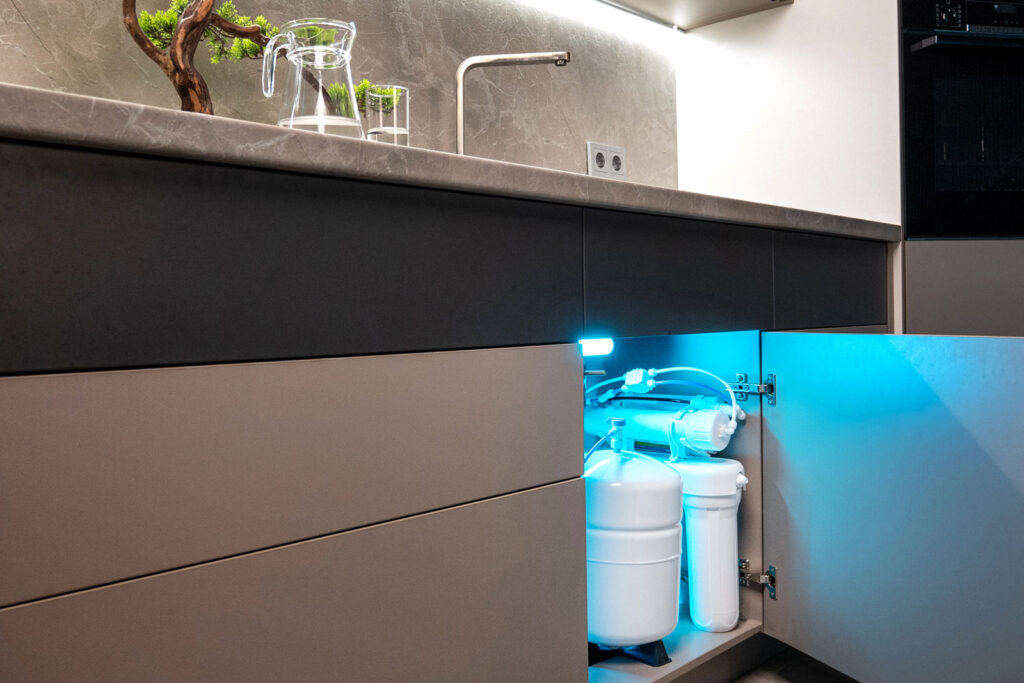 Simple Installation
We will install the equipment for a small fee so it is done professionally and out of the way.
Ongoing testing and maintenance
We make sure you have enough salt and ongoing maintenance when needed.